Tasty Tuesday
Join us for a night of food, drinks, fun, and friends.
Enjoy mini-course meals and specialty drinks in a casual setting. Guests actively participate in food and drink menu development by providing feedback on featured food and beverages. 
Tickets are $25
*does not include tax or gratuity*
Doors Open @ 5:30pm | Tastings @ 6pm
Call us at 815.434.3985 to reserve your seats
November 19, 2019
MENU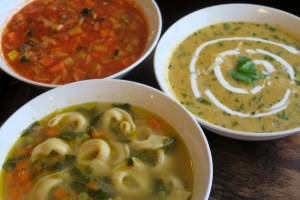 Soups
Rustic Fall Vegetable | Tortellini | Chicken Enchilada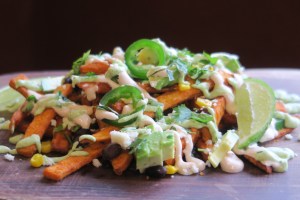 APPETIZERS
Bruschetta Sweet Potato Fries vs. Loaded Chipotle Sweet Potato Fries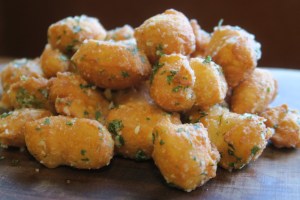 Bites |
Pizza Nuggets vs. Dessert Nuggets
Sandwiches
Grilled Salmon Sandwich with Basil & Dill Cream Aioli
Chicken Schnitzel Sandwich on our Homemade Pretzel Bun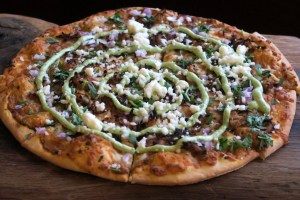 Carnitas Pizza
DRINKS & DESSERTS
We have to leave something as a surprise!

But…we can guarantee deliciousness!